Offering curbside pick up and Contact less delivery in our food delivery app and operation, Ensuring safety protocols .
Phone Pre-Orders
Call us to order with the option of pre-pay by credit card . (587-473-6400 / 587-290-0505) or Email info@macaronsgoodies.com
Our knowledgeable staff will take your order and let you know when you will be able to pick up.
Meet the Team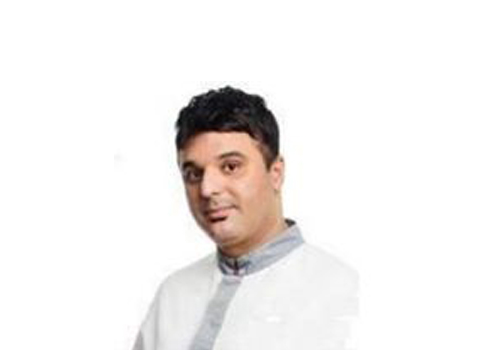 Akram Hasni
Chef/Owner
Former Roger Place Arena in Edmonton,Executive Pastry Chef/ Akram Hasni brings over 27 years of experience to his role on opening Rogers Place,after leading many prestigious pastry shop franchise around the world
Bilingual in French and English, Chef Hasni received his Master Instructor certification in Hospitality and Culinary Arts in the School of Hospitality at the Northern Alberta Institute of Technology in Edmonton, Alberta. He completed his Bachelors of Professional Studies in Culinary Management at the Higher Institute of Hotel Management in Tunis, Tunisia.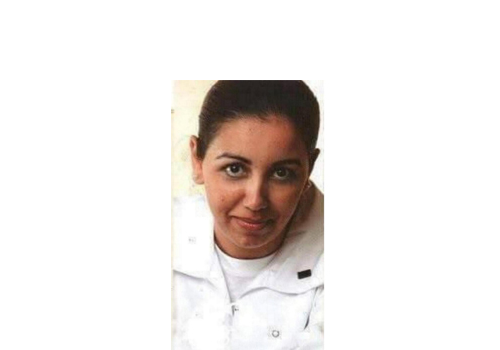 Fadoua Derbel
Chef/Owner
Bachelor's of Professional Studies (BTS) in Culinary Arts Management. Higher Institute of Hotel Management: Sidi Dhrif, Tunis, Tunisia
I love everything about pastry all thought still averse to pointing to a favourite dessert, much like a mom never picks a favourite child. Whoever a big fan for the dark strong chocolate taste. I joined one of the most prestigious pastry shop franchise around the world as an opening executive pastry chef on 2005 and successfully open for them 7 locations in Dubai UAE, just before I moved to Edmonton.